ALL ENCOMPASSING INSURANCE SERVICES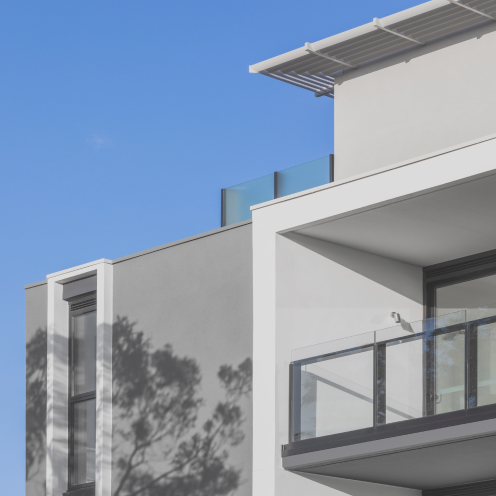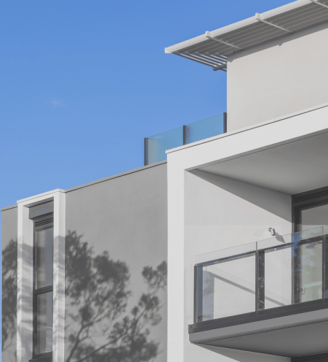 Trusted Local and Experienced
BUSINESS- PROPERTY AND GENERAL LIABILITY
HOME/AUTO QUOTES
Each of us is a master of our craft – we've worked a number of years in our field and each have passion and creative vision for every project we put our hands on.
Our team of experts possesses extensive experience and insight when it comes to offering home and auto insurance quotes. We understand that finding the right coverage for your most valuable assets can be overwhelming, which is why we are here to guide you every step of the way. Whether you are a first-time homeowner or a seasoned driver, we take the time to listen to your specific needs and provide tailored solutions that fit your budget. Our in-depth knowledge of the insurance industry allows us to navigate through various policies and options, ensuring that you receive the best possible coverage at the most competitive rates. With our dedication to exceptional customer service and commitment to finding comprehensive coverage, you can trust us to protect your home and vehicle with confidence.
INSURANCE APPRAISALS
Jared is an insurance appraiser with years of experience in the field. He has a deep understanding of the insurance industry and a keen eye for detail. Throughout his career, he has handled numerous claims and appraisals, providing accurate and fair assessments to both insurance companies and policyholders. John's expertise allows him to quickly evaluate the damage or loss, ensuring that all parties involved receive a fair and just settlement. His thoroughness and professionalism have earned him a strong reputation in the industry, and he is often sought after for his expertise. With his years of experience, Jared is able to navigate the complexities of insurance policies and effectively communicate with clients to ensure they understand the appraisal process. He is dedicated to providing excellent service and ensuring that policyholders receive the compensation they deserve.
To bring our vision into reality, we need the best partners out there. We've joined hands with one of the best carriers in the business to provide our clients the most comprehensive coverage at a competitive rate.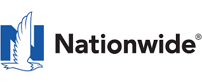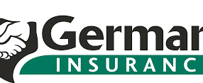 If you're interested in hearing more about the way we work, have a business proposal, or are interested in making a purchase, we'd love to hear from you.